Mission Statement
The Mission Statement embodies the reason for the association's existence. It defines the association's purpose and the nature of the activity it will pursue to further the interests of its constituency. The Mission provides direction to policy makers in evaluating possible objectives and activities.
IBA San Fernando Valley Mission Statement
Guided by our dedication to the public interest, our mission on behalf of insurance brokers and agents in the SFV is:
To be their unrelenting legislative, judicial, regulatory and industry advocate
To provide access to products, services and education which enhance their ability to sell and serve their customers
To vigorously promote to the public the value of their professional services
To further integrity and excellence in business practices
To assist members to prosper in the face of dynamic change and challenges with in the integrated financial services industry
To provide financial and volunteer support that will allow the InVest program to provide education about the insurance industry and its diverse careers, to encourage the development of trained insurance professional and to create educated insurance consumers
To help perpetuate the growth of the young agents who are the future of this industry
To provide financial and volunteer support to Local Community Organizations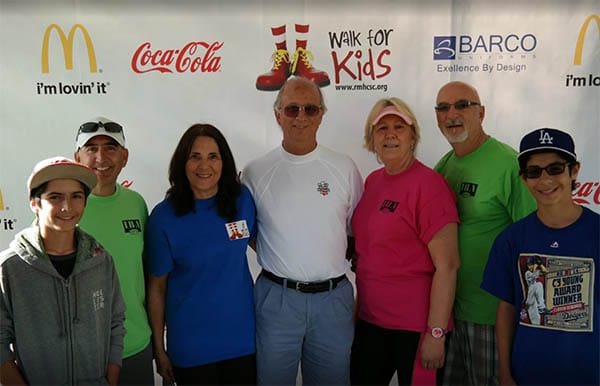 President's Message
Dear Valued Members,
I would like to thank you all for your continued support of the San Fernando Valley Independent Brokers and Agents.  As a young boy my Dad taught me many valuable lessons. He would say "always do more than is expected of you" "Do the right thing, even when nobody's watching" And "Always treat others, the way you want to be treated"
I learned those lessons at a very young age, and they have stuck with me and are a part of who I am today.
As the President of IBA-SFV those lessons will apply to everything we do as a board. Our board will passionately support IIABA-Cal and the work that is done on a State and National level.
We will continue to strive for greater success and relationships between Retail Agencies, Carriers, and Wholesalers. As partners working together with Carriers/Wholesalers/Vendors, we build strong bonds and relationships that help us all on a daily basis. Without your commitment to our association, we do not succeed in the important work that we do.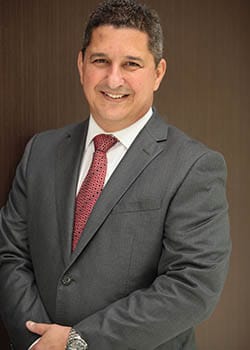 As I have said many time, we work in a great, profitable, successful industry that provides us a great way of life and we are all very thankful. I am a strong believer of giving back, and never forgetting where you came from! At IBA-SFV we are committed to helping those less fortunate. Through our work with multiple charities, and multiple events during the year, will continue to support and give back to those in need. Below are some of the events we have scheduled for 2016, that together will help support among others the Ronald McDonald house, Los Angeles Children's Hospital.
March 2018…………..Alex's Paella Part, with Spanish Wine, Beers, and Cheese
April 2018……………..National Legislative Conference (Washington DC)
May 2018………………Annual Golf Tournament
June 2018……………..Host a Meal of Love / Feed the Less Fortunate
July 2018………………Fabulous Monte Carlo Night
August 2018…………..Summer BBQ and Softball Competition
November 2018……..Annual Company Appreciation Night
December 2018………General Meeting
In order to make these events and everything we do throughout the year, we are looking for you involvement and support. I invite you to come to all these and other events to have fun, build relationships, support our cause, and give back to those in need.
Those who have supported us over the years, I would like to thank you very much. We look for your continued support, and I would love to hear from you if you would like to see things done differently, if you have other needs or idea's… We are a team, which means we work together to achieve a common goal.
Please feel free to contact me any time with questions, concerns, ideas, or just to say hello.
Together we will make Insurance Sexy again!!
Alon Ben-Nun
Universal Risk Insurance Services
14011 Ventura Blvd. Suite 224W
Sherman Oaks, CA 91423
(818) 262-6138
Alon@urins.com