2022 Officers and Directors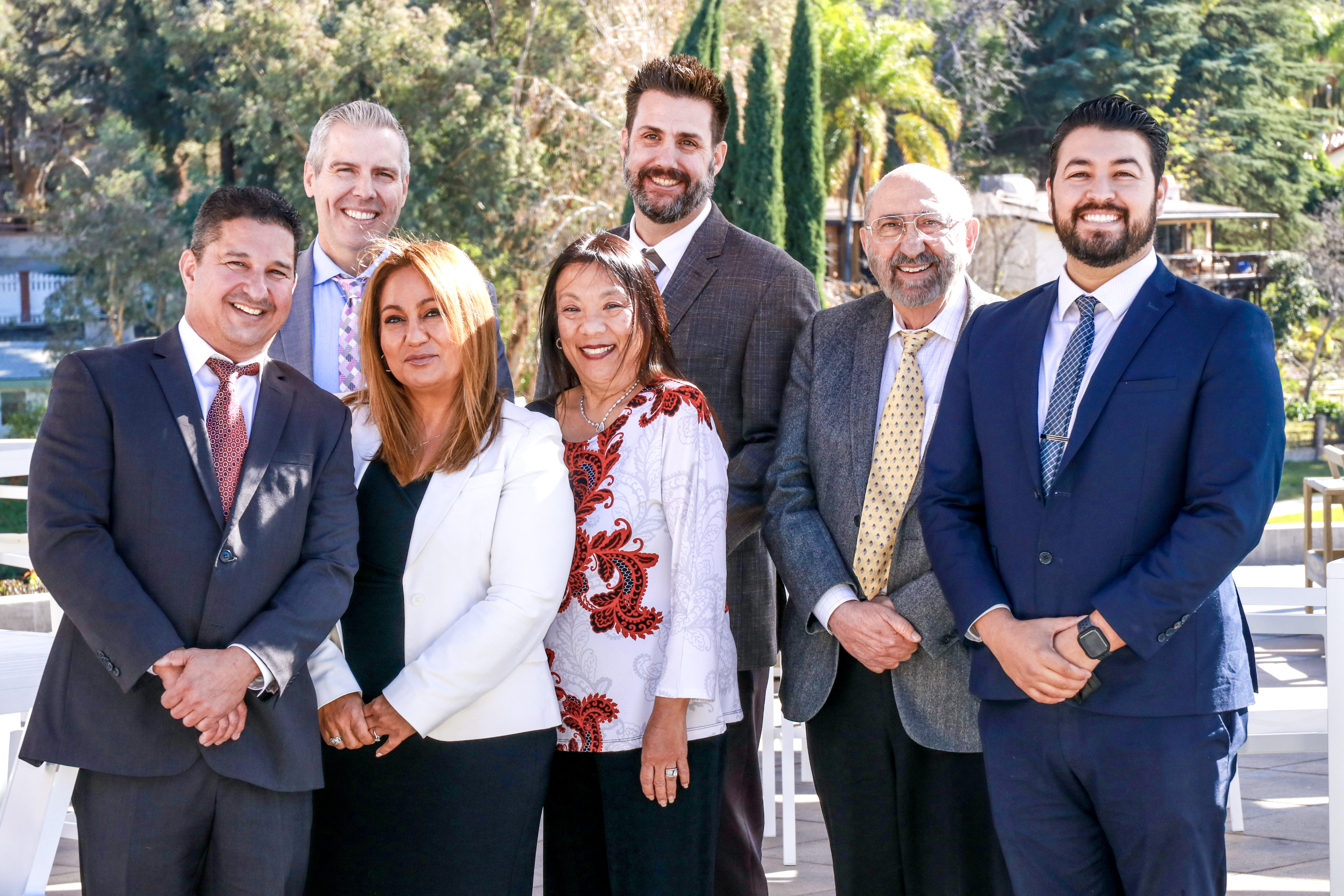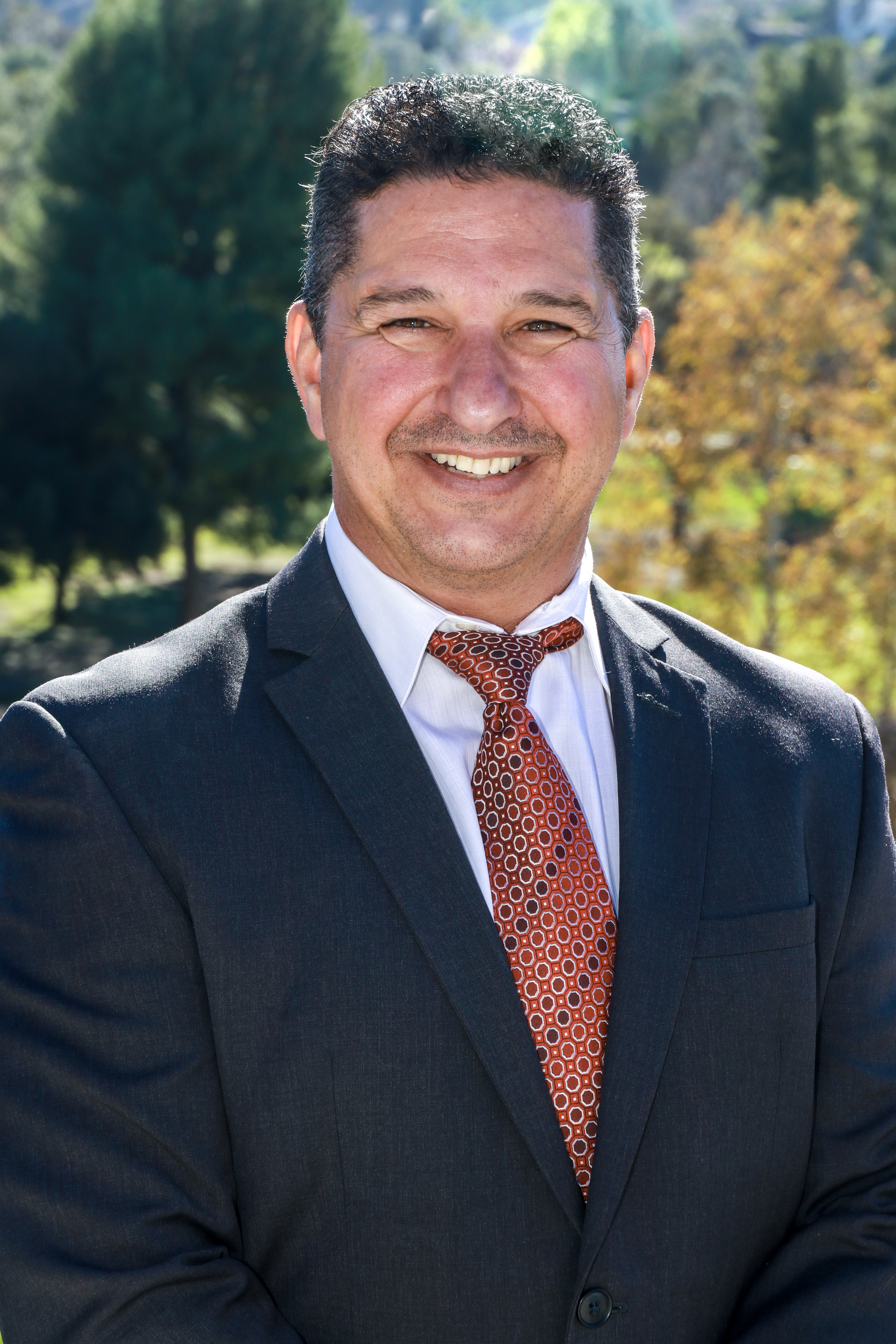 Alon Ben-Nun - President
Alon Ben-Nun is the Principal at Universal Risk Insurance Services located in Sherman Oaks California.
As a young entrepreneur Alon has always had a burning fire within to be a leader, building businesses that will always benefit the team, as much as he and his family. Straight out of high school it was clear that the vision and plan was in place, it was just a matter of time before it was implemented and many would benefit from it.
Late 2017, Alon opened the new chapter in his life. Leaving the company that he had served for the past six years, it was time to take the next leap of faith. Opening Universal Risk Insurance Services was the next step in the entrepreneurial game plan. Hard working, fun, exiting, creative, will be the foundations of Alon's next business venture.
Upon graduating from Ulysses S. Grant High School in Van Nuys California, Alon quickly learned that the "art of selling" is, at its core, about caring. By listening to and understanding his client's worries, cares, concerns, plans and goals, Alon has always been able to build strong and enduring relationships with his clients; all the while infusing them with confidence that they are in good and capable hands.
As a seasoned Producer, Alon has cared for his clients through different ventures, going back over 25 plus years. He began his sales career working in the wholesale food trade, where he got a "taste" of what business-to-business and old school, care based sales is all about. Following his personal passion of being an entrepreneur, Alon opened his own telecommunication company servicing those same clients that he had been working with for years in the wholesale food industry. In 2004, Alon began his insurance career where he continues taking care of his long time clients; now helping them protect their personal and business health, wealth and property.
Alon is a devoted husband to his wife Sherri, and proud father of four beautiful daughters; Danielle, Hannah, Nicole, and Abigail. A community leader, Alon is very active in the management of a Non-Profit organization committed to the cleaning and updating of local schools, and helping guide young boys in becoming upstanding men.
To Alon, basketball is his reward for a hard worked, productive day. Nearly all of his clients understand that the only time Alon cannot be reached by telephone is when he is on the court, playing for hours and relieving life's daily pressures. Also a huge fan of the Lakers and the USC Trojans, he dreads missing even one game.
Email Alon Nun here.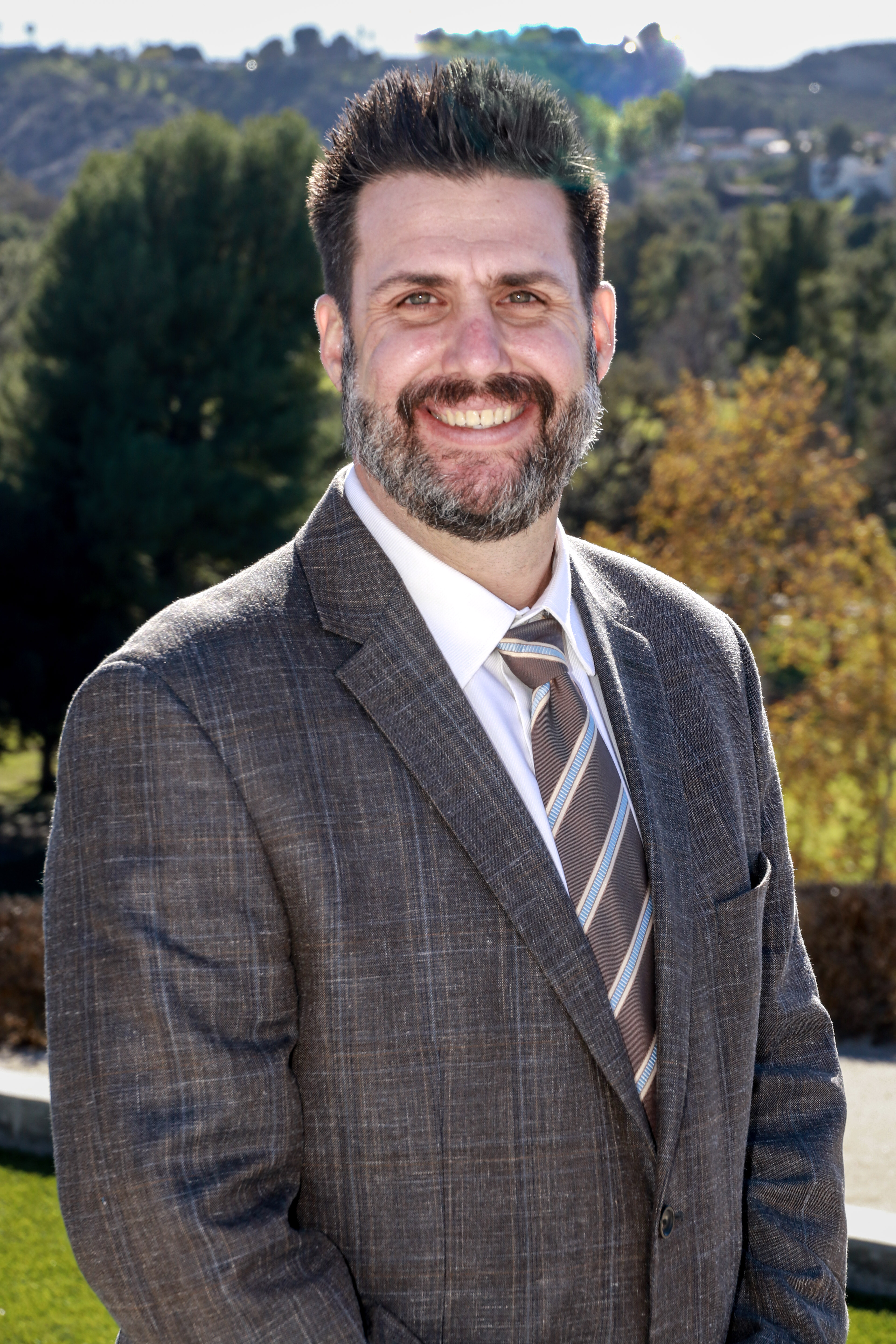 Ryan Surina - Vice President
Ryan began his insurance career in 20002. Ryan grew up in La Verne, California. In addition to his love of insurance Ryan favorite things to do are: Spending time with family, wine making, wood working, and baseball. Ryan joined Hoffman Brown Insurance agency in Sherman Oaks CA , and is Vice President.
Email Ryan Surina here.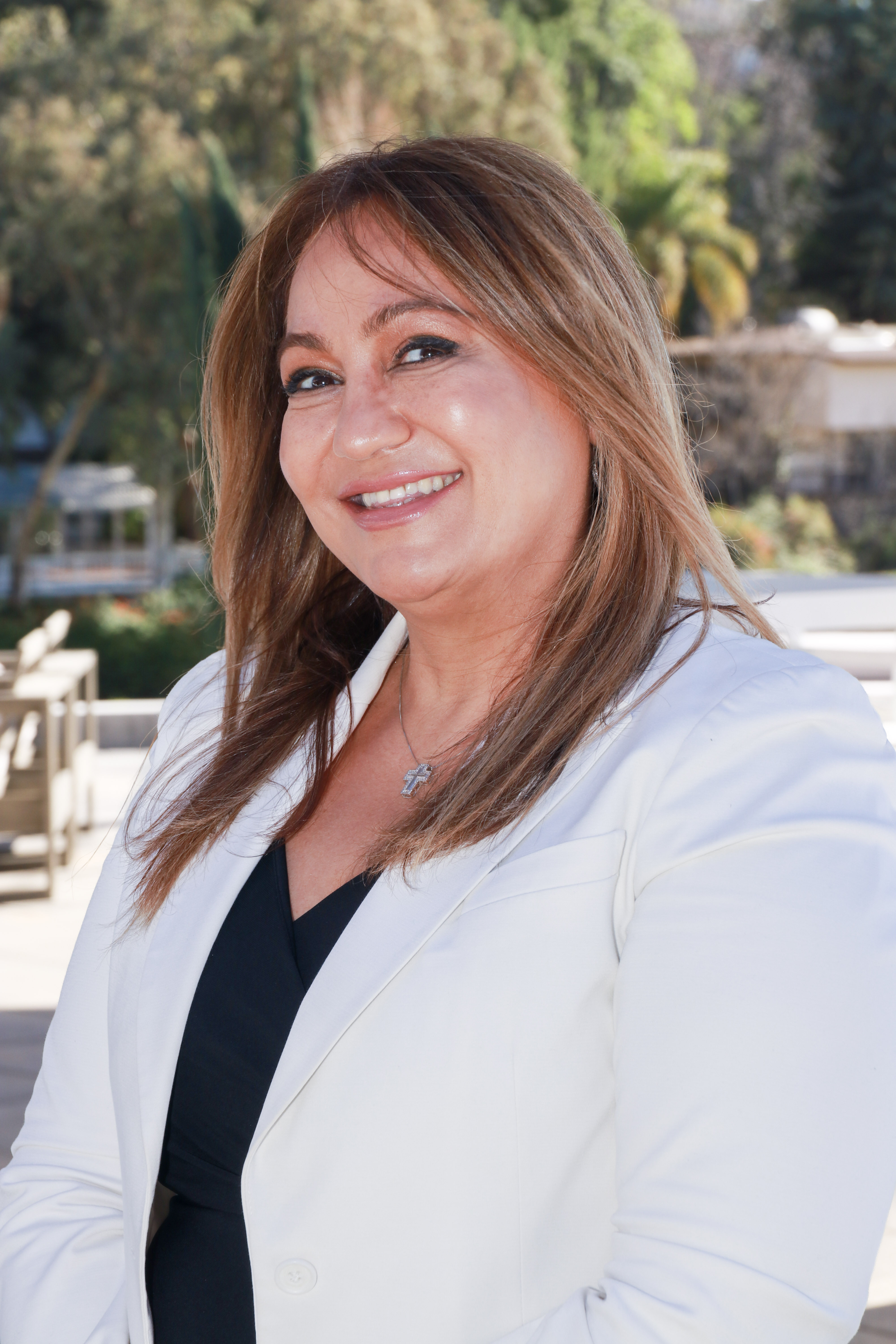 Carmen Amirian - Secretary / Treasurer
Account Executive
I am dedicated to helping my clients achieve their business goals through first-class service and strategic business solutions. I have been in the insurance industry for 10+ years and the majority of my experience has been in the commercial lines servicing and marketing middle market businesses. My extensive knowledge, experience and strong relationships with the insurance markets that specialize in the commercial lines categories, allows me the ability to negotiate favorable coverage terms for my clients. I have great rapport with clients and company underwriters, and my vast experience and enthusiasm in this fast paced environment makes me a valuable asset to my team.
Email Carmen Amirian here.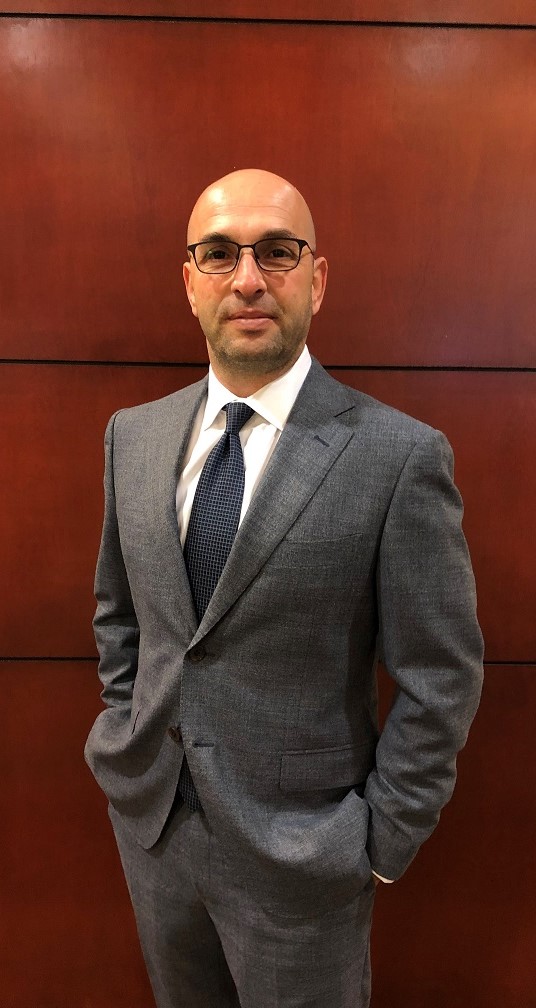 Alex Rosenfeld - Immediate Past President
Alex Rosenfeld is VP and Account Executive at Hoffman Brown Company, located in Sherman Oaks California.
Alex assists in carrier relations with personal insurance carriers as well as the building and maintaining of shared and profitable relationships with carrier-partners. Alex field of expertise is in personal insurance for successful families and individuals, providing comprehensive reviews with through analysis, recommendations and tailored personal insurance programs, ranging from homeowners and automobile insurance to specialty lines, such as coverage for yachts, aircraft, fine art and antique cars.
Alex graduated from San Diego State University with a B.A in Political Science with an emphasis in International Relations and Economics.  Alex has been in the insurance industry for 22 years, with 18 years as a Product Manager with Profit and Loss responsibility for 5 states at a time with Nationwide Insurance and Farmers Insurance for both personal and commercial lines.
Email Alex Rosenfeld here.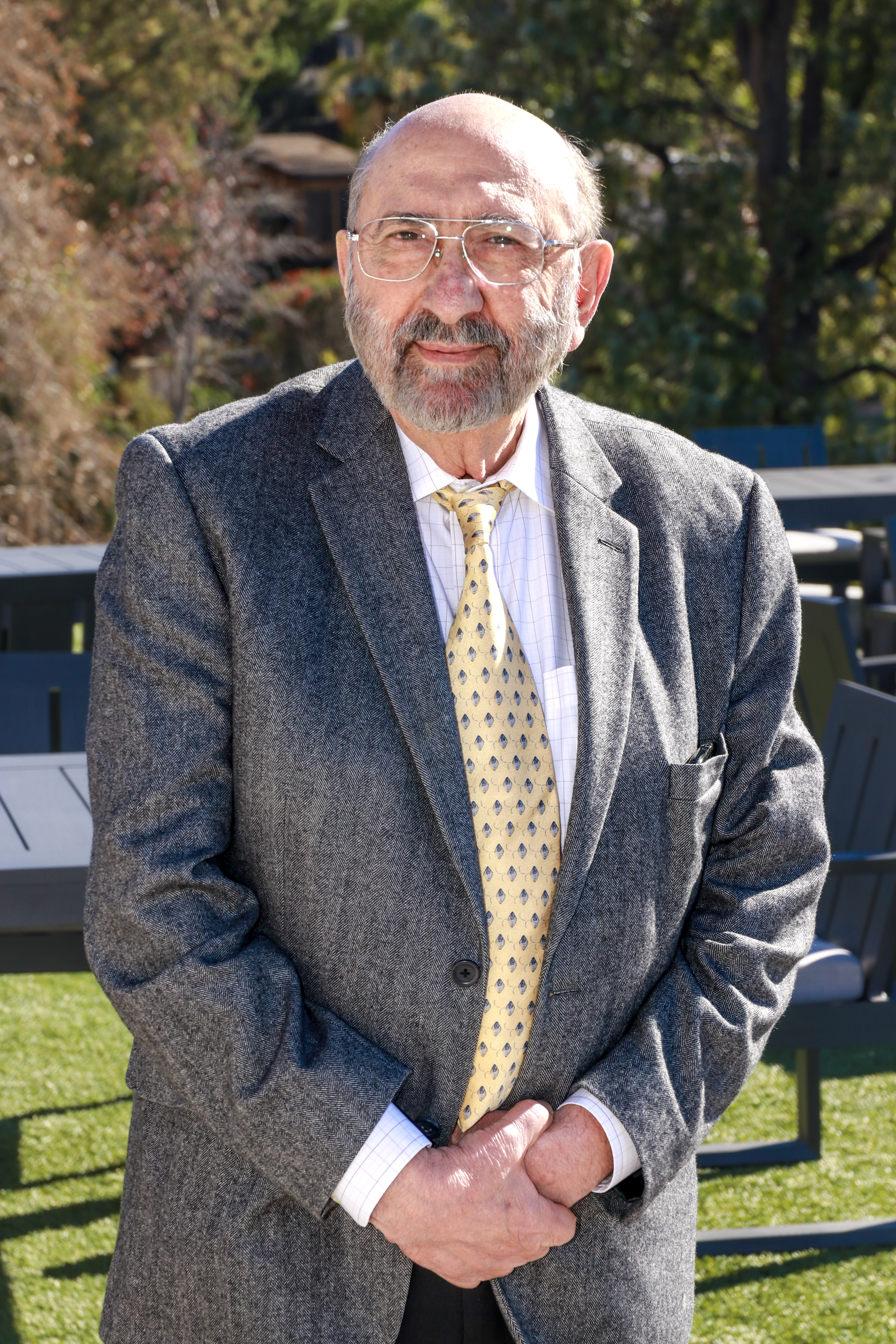 Simon Asheroff
Simon Asheroff is the Principal of Universal Risk Insurance Services.
Simon Asheroff moved the agency to Sherman Oaks on January 1, 2010 and joined the local IBA-SFV Association. Simon joined the Association's board as a director in 2014. He served as Secretary Treasurer on the 2016 board, Vice President in 2017 and President of  board in 2019. Simon remains on the board for 2022 as director. The agency remains a proud member & supporter of the State IIAB*Cal Association as well.
The agency provides insurance services throughout the State of California as well as multiple additional States with non-resident licenses. Along with his partner Alon Ben-Nun, Simon is complimented with 7 experienced insurance staff members. The agency focuses in commercial and industrial business insurance requirements of the real estate industry, manufacturers, distributors and wholesalers.
Email Simon Asheroff here.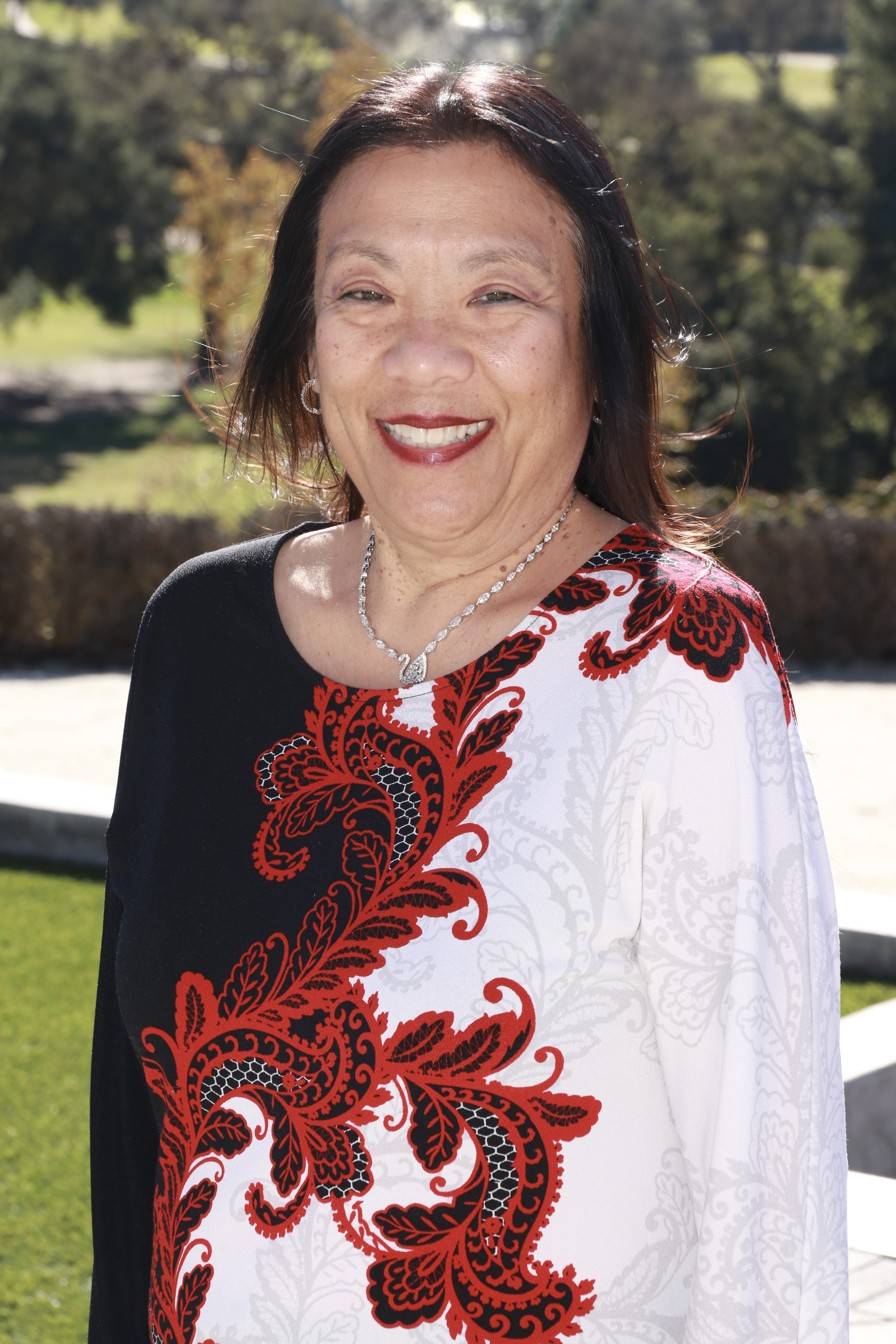 Diane Yamashita
Diane began her insurance career in 1978, and has focused on Commercial lines of insurance. In addition to her Commercial expertise, she has a deep knowledge of Employee Benefits, including COBRA administration. As head of the Commercial Department at Momentous, Diane's guidance and mentorship of staff encourages them to make decisions that will benefit the client and provide the proper coverage to protect their assets. She believes in the importance of professional development and prides herself on consistently staying up-to-date on market trends. Diane is a licensed Property & Casualty Broker and has an Associate in Risk Management (ARM).
Email Diane Yamashita here.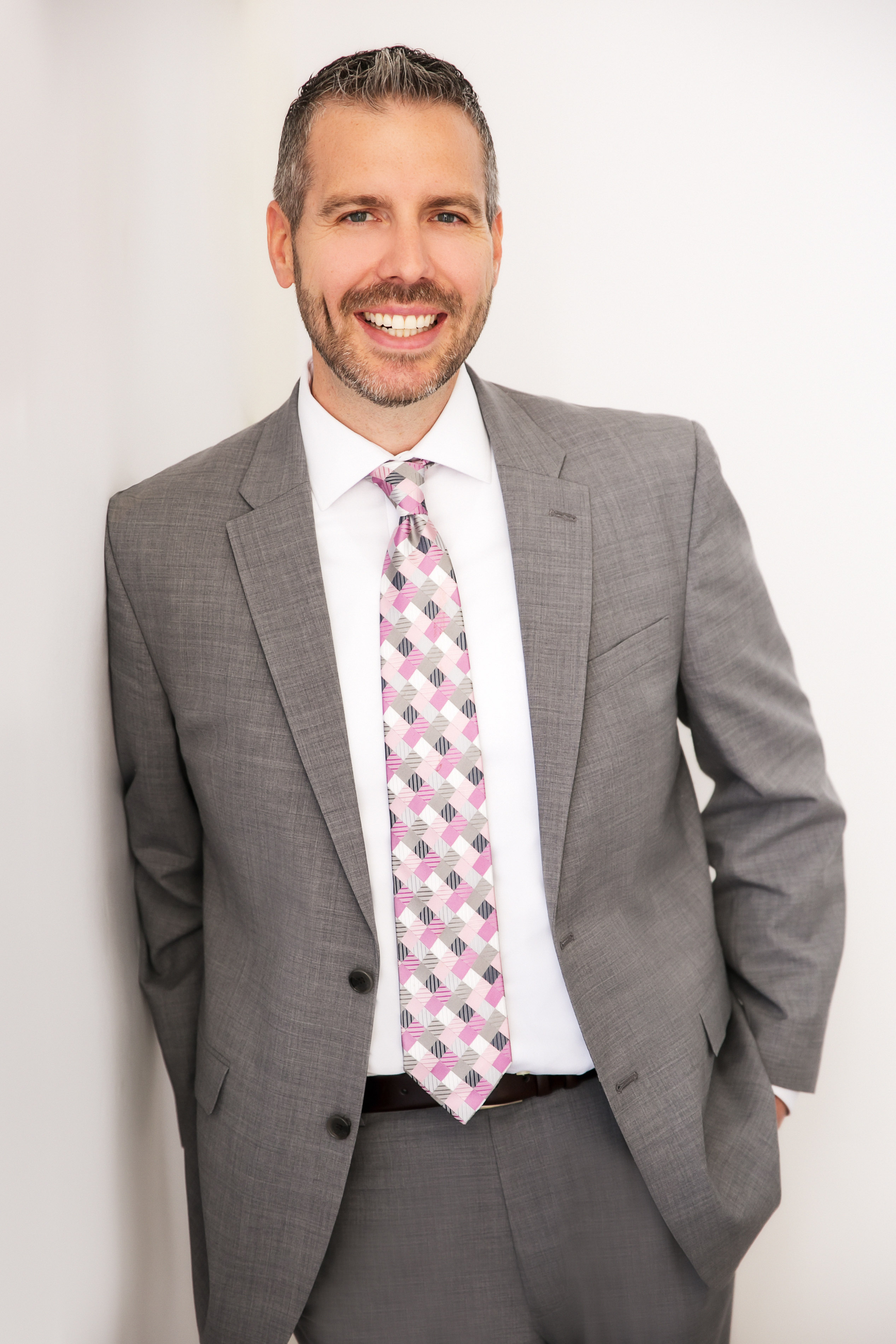 Jimmi Lewis
Jimmi is the Principal and founder of Voi Insurance Solutions, LLC.
He began his insurance career in 2003, by creating and operating Metrocities Insurance Services, the in-house insurance provider of Metrocities Mortgage and later Prospect Mortgage. Jimmi then founded Voi Insurance Solutions, LLC in 2010 and has been the Principal since it's inception.
Jimmi has received distinction as the Best Insurance Agent in Glendale, CA in 2012, 2013, 2014, 2015 and 2017, as well as a Five Star Professional Auto/Home Insurance Agent 2016 – 2021.  Voi Insurance Solutions has also received distinction as the Best Insurance Agency in Glendale, CA in 2012, 2013, 2014, 2015 & 2017.
Residing in the West San Fernando Valley, Jimmi has two young boys a beautiful wife who is the best Life Insurance Agent in the area and too many animals.
Email Jimmi Lewis here.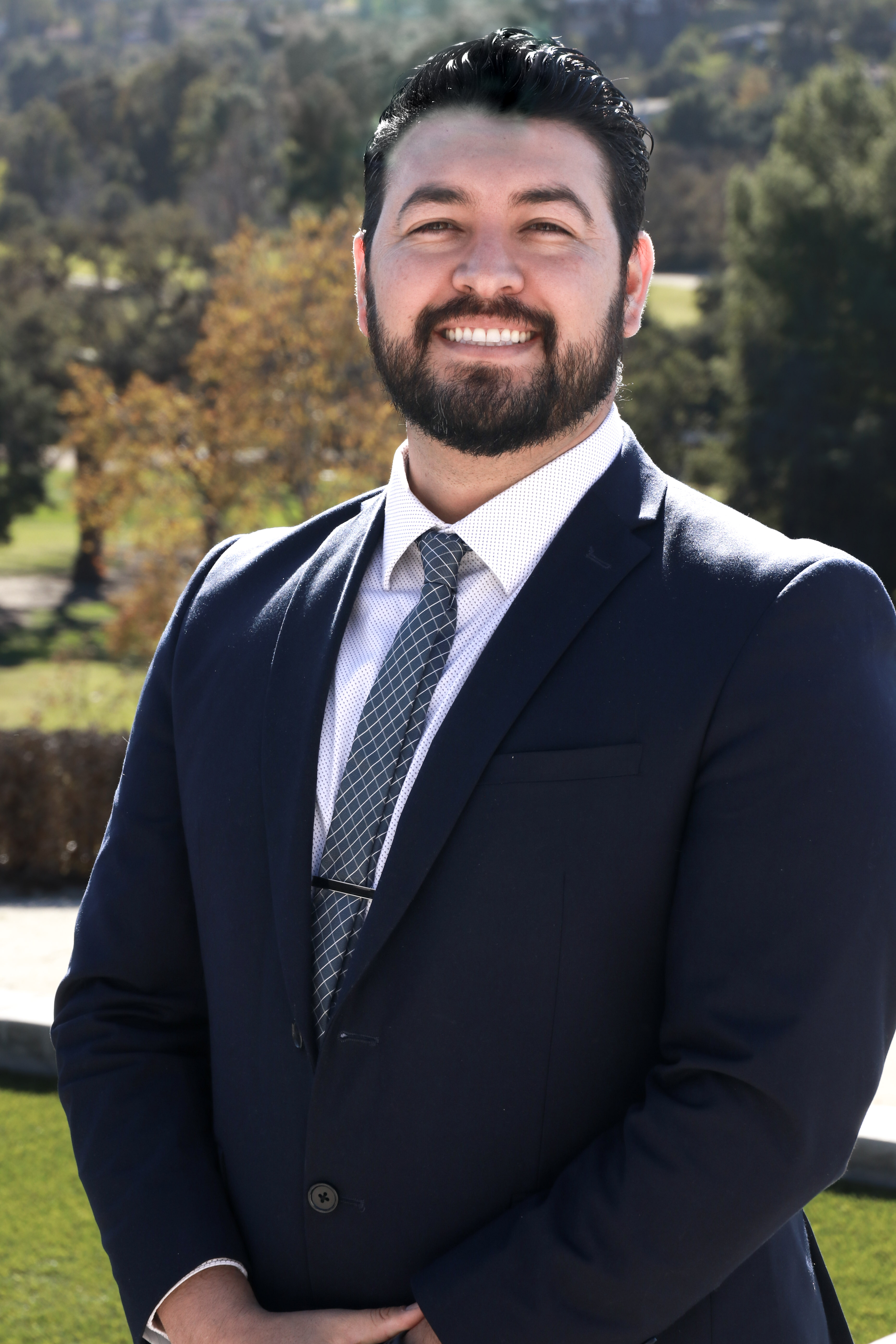 Ivan Rubalcava
Ivan joins us from Gaspar Insurance as the Director of Human Resources and Operations. A Systems and Operations Management graduate from California State University in Northridge, Ivan comes to us with over 15 years of combined experience in human resources, operations and accounting. Ivan is a certified SHRM member, born and raised in the San Fernando Valley and a proud father of two beautiful young girls.
Email Ivan Rubalcava here.